Did you miss our content for the the 40th Anniversary of U.S. Travel's National Travel & Tourism Week? Not to worry! Check out this blog for some great content about the past, present, and future of travel.
This year marks the 40th anniversary of National Travel and Tourism Week.
The U.S. Travel Association's video below helps us amplify travel's essential and integral role in every industry and nearly everything we do. Our success is the nation's success, and we will keep moving together.
Last year, 15 MILLION American jobs were supported by travel, according to U.S. Travel Association. We released our latest White Paper, Tourism Improvement Districts: Alleviating the Workforce Housing Crisis to speak to one of the many issues facing the travel and hospitality industry today.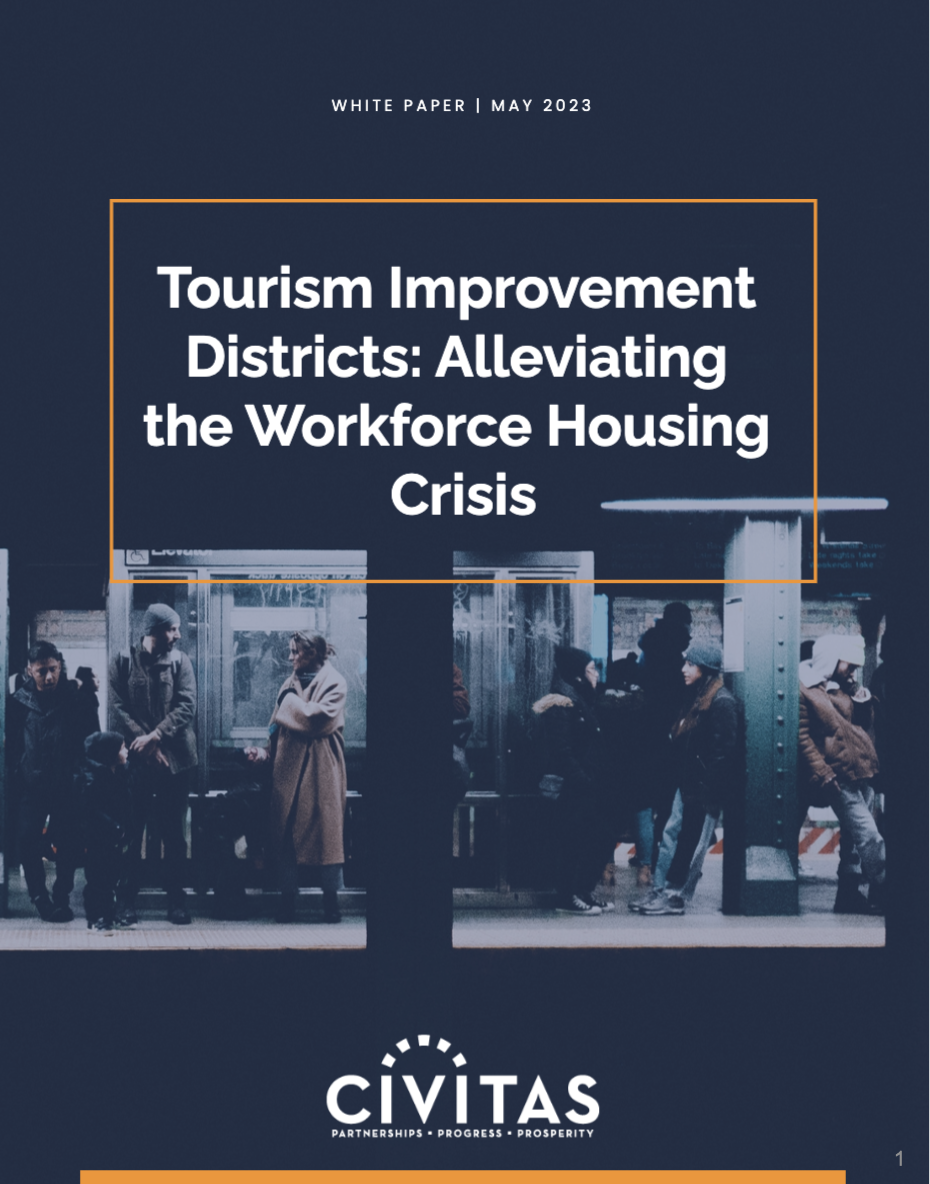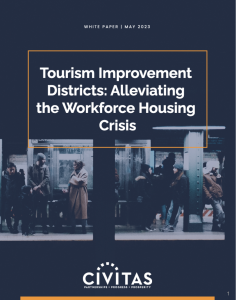 Over the last several years, many destinations have recognized the struggle of their local workforce to find affordable housing within the city limits. Without a solution, the hospitality industry is overstretched and underperforming; destinations risk diminishing their brand reputations, and communities lose jobs and tax revenue generated by tourism. However, some destinations are remedying their situation by subsidizing workforce housing in innovative ways.
We know that travel is essential to every industry and every community. However, we also know destinations have long grappled with securing sustainable funding to support the tourism industry. The struggle continues today for destinations that are trying to obtain adequate funding.
Check out our blog, which breakdowns popular funding mechanisms used in the past and present and the future of destination funding.

A huge congratulations to Portland, Maine, on the formation of the Portland Tourism Development District (PTDD) under the visionary leadership of Lynn Tillotson, President and
In celebration of U.S. Travel Association's 40th Anniversary of National Travel and Tourism Week, our staff put together a video of 40 reasons why people travel. Check out this fun video below!