Our staff strives to develop unique content and innovative presentations to deliver valuable information to the travel industry. Stay up to date on our current events, speaking engagements, and webinars below.
Webinar series: Funding Challenges in the Era of COVID-19
As the impact of the COVID-19 pandemic continues to grow exponentially, now more than ever, destinations are encouraged to safeguard their existing funding sources and explore alternative funding options in preparation for recovery.
In an environment where public resources will be in high demand, we will explore funding options for destinations that will pave the way for an expedited recovery, demand, and industry jobs. Now is the time to plan for a successful recovery.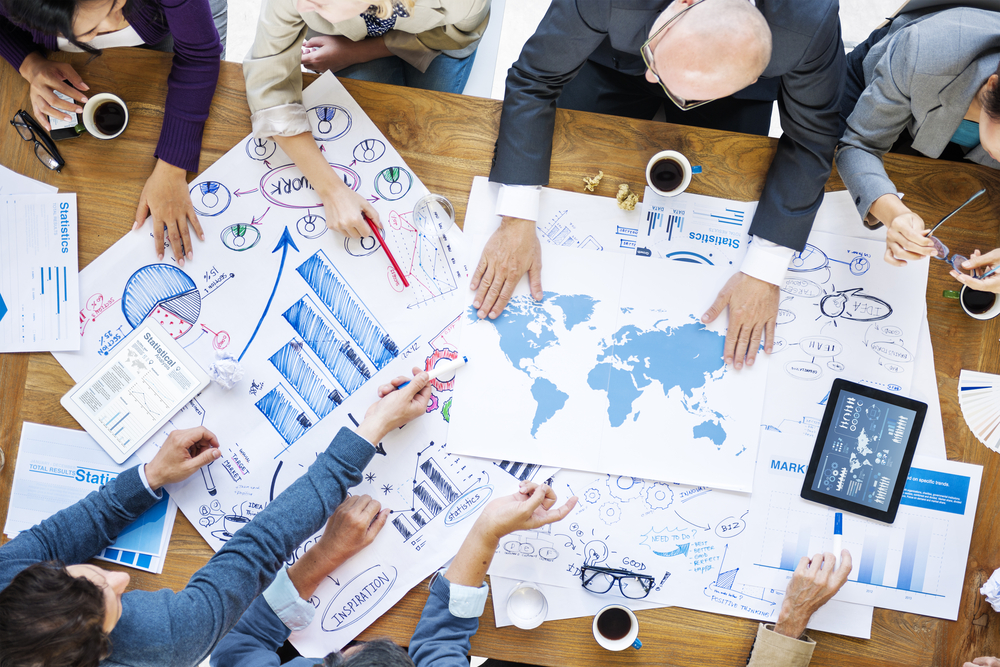 Part One: Protection of Existing Funding and Emergency Funding Opportunities
We will look at the challenges DMOs are facing related to their current funding and the immediate survival of their organizations. Walk away with recommendations for emergency funding through federal resources available today and steps you can take now to lay the groundwork for recovery tomorrow.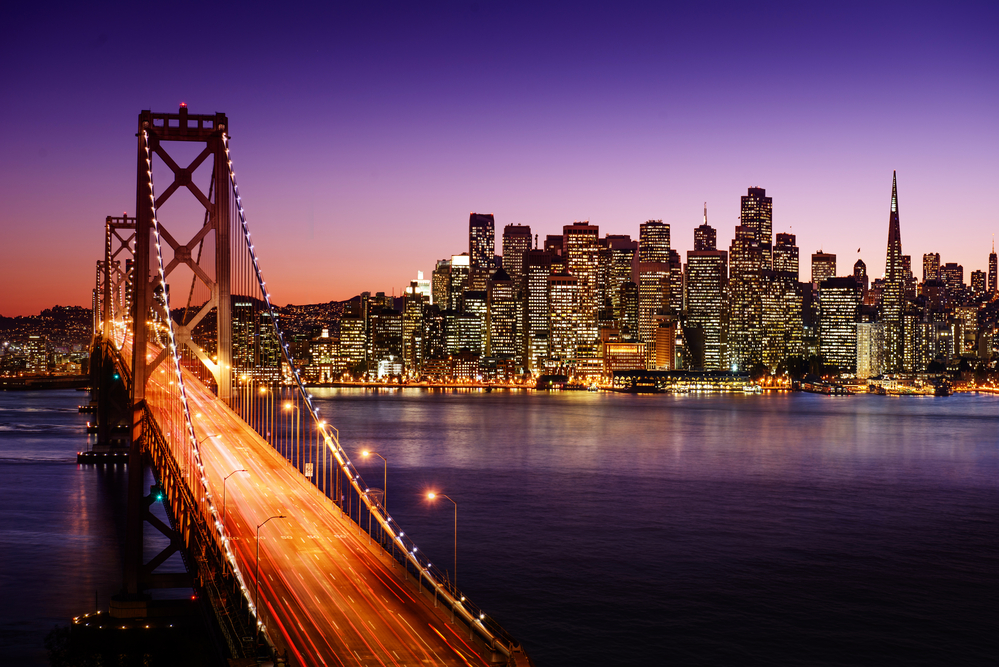 Part Two: Preparing for Recovery: Now and Later
The recovery timeline remains unknown, but that shouldn't stop your organization from preparing for the future. This webinar will explore how and when to begin your recovery plan and which funding tools can "supercharge" your recovery efforts. Hear from destination leaders from across the United States about how they are developing their post-COVID-19 messaging, to advance dedicated tourism-recovery funding for their stakeholders.