Our staff strives to develop unique content and innovative presentations to deliver valuable information to the travel industry. Stay up to date on our current events, speaking engagements, and webinars below.
Catch up on or revisit Civitas' previous webinars here. Check out the archive below to catch up on the latest news, insights, information, and updates.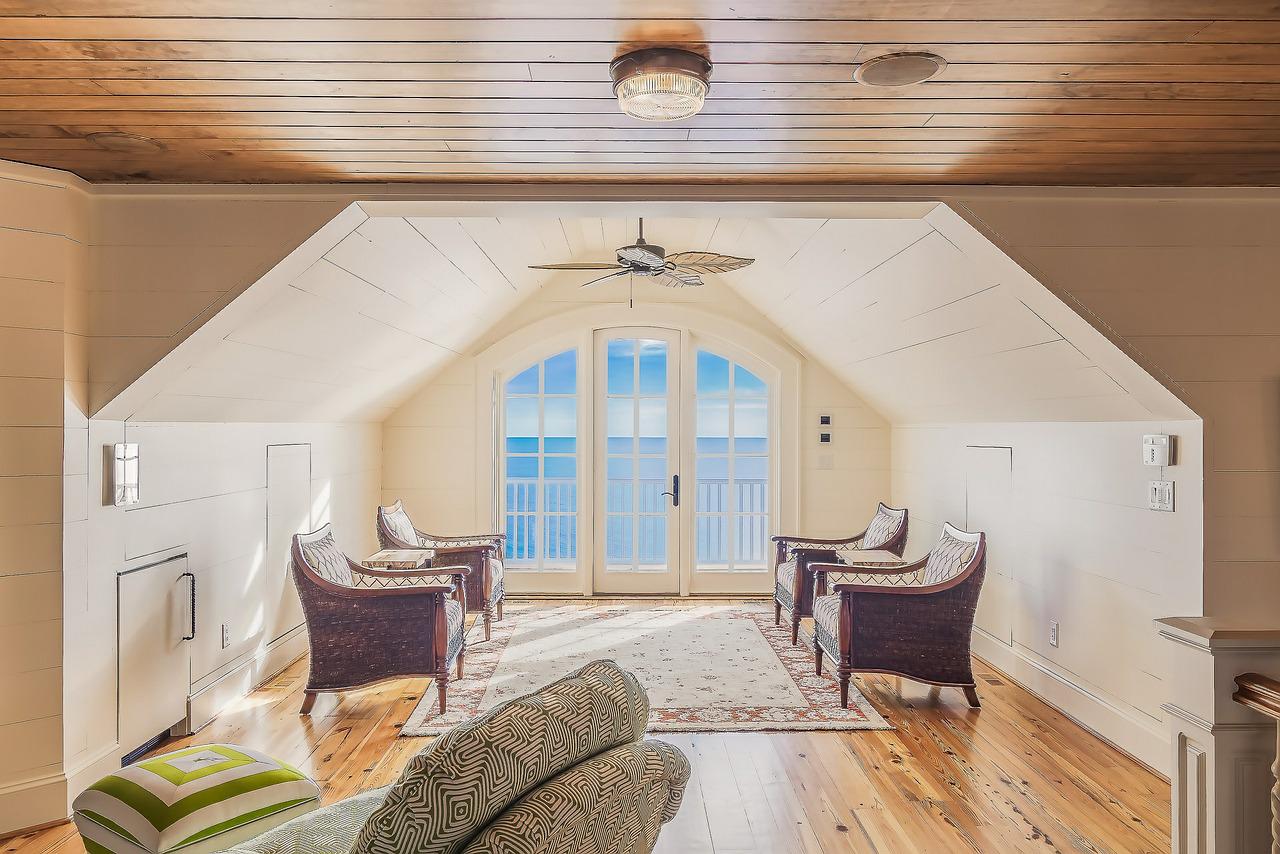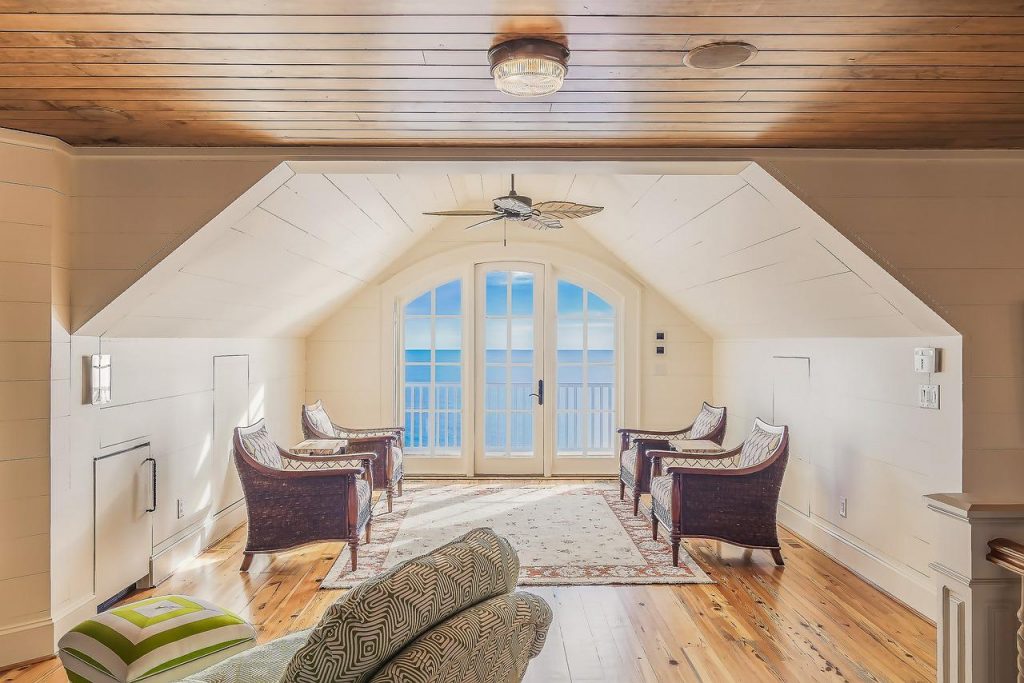 Short Term Rental Participation in Sustainable Tourism Funding
Granicus and Civitas join together for a presentation on how short-term rentals can be used to boost your Destination Marketing budget.

With increasing short-term rentals (STRs) that are legally operating and taxed, DMOs can tap into an additional funding source by incorporating short-term rentals into Tourism Improvement Districts.

Additionally, we will address collection and how to increase compliance.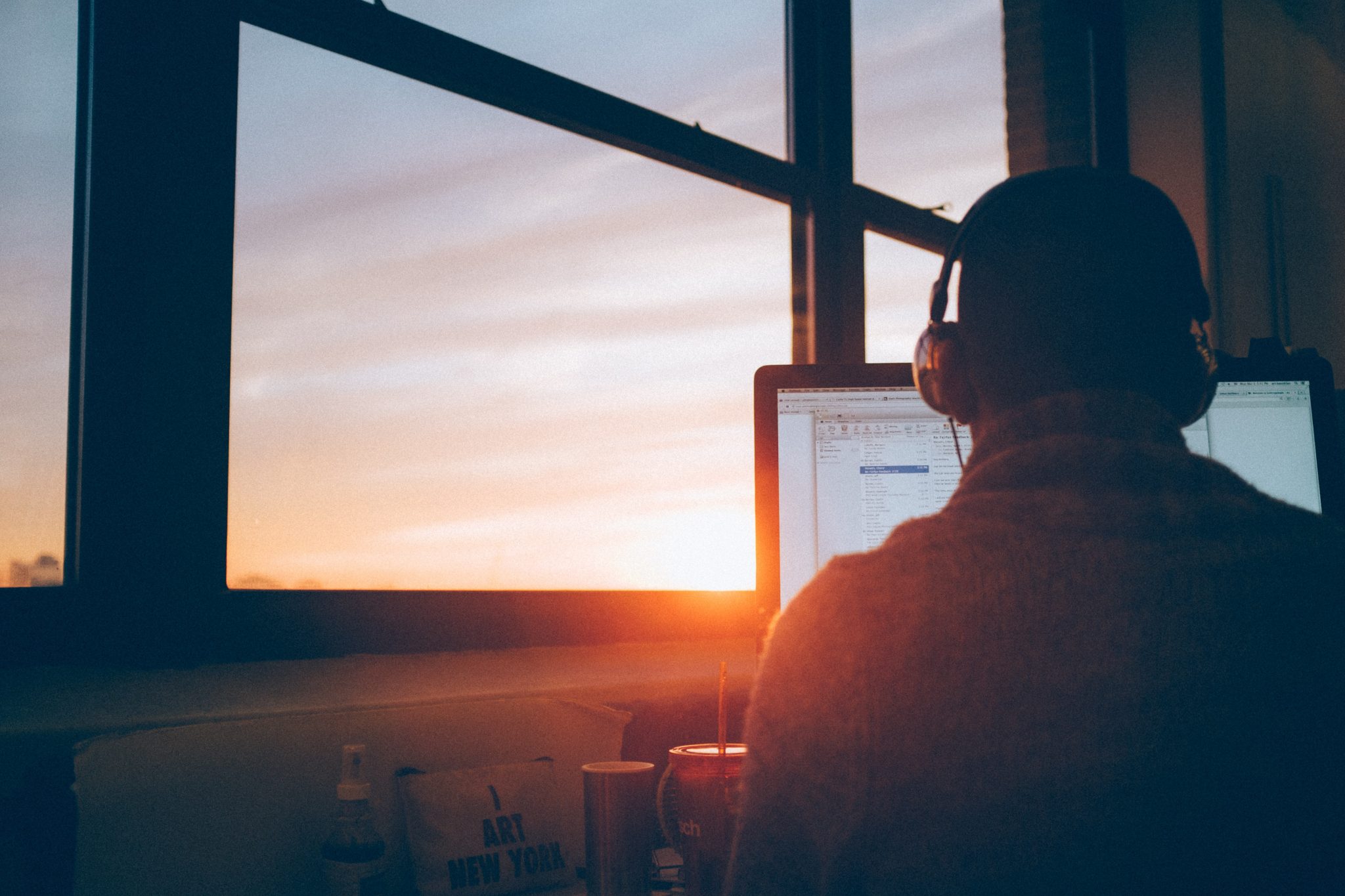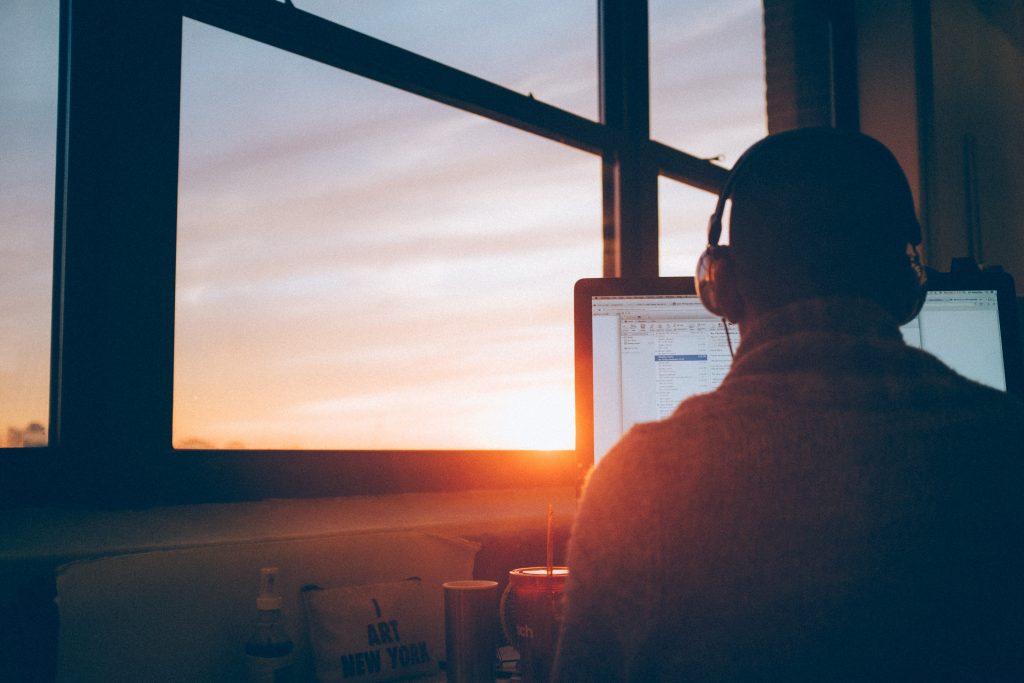 National DMO Funding Survey Results
In conjunction with research partnership The Travel Analytics Group, Civitas developed a nationwide survey on DMO funding. Join us as we present our results, including evolving KPIs, formation challenges, the impact of short-term rentals, and funding innovative programs.

This webinar will explore what other destinations are prioritizing and how destinations are using their TID funds.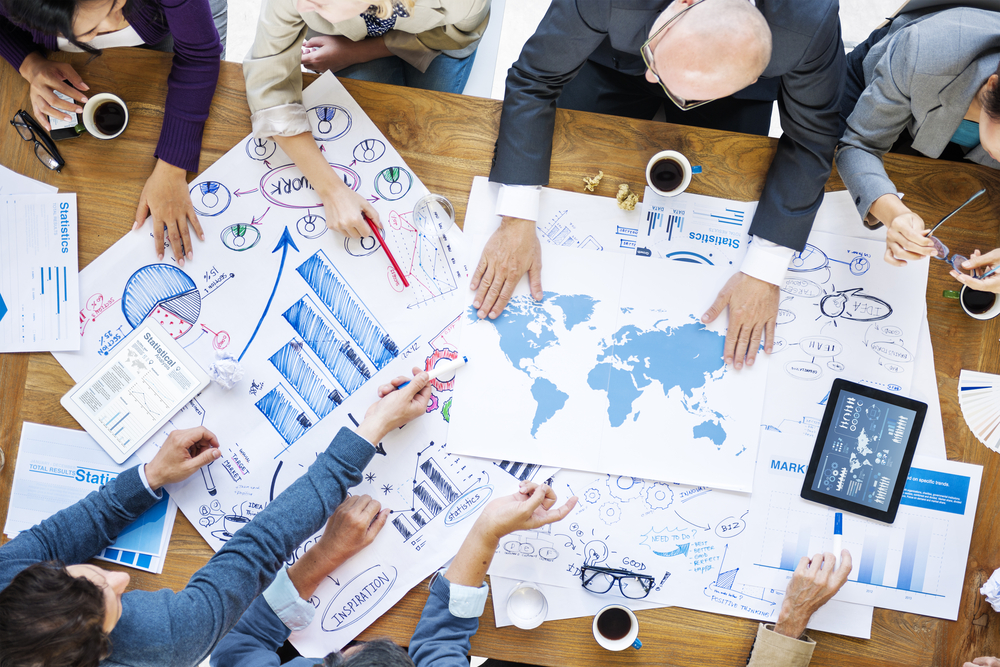 Part One: Protection of Existing Funding and Emergency Funding Opportunities
We will look at the challenges DMOs are facing related to their current funding and the immediate survival of their organizations. Walk away with recommendations for emergency funding through federal resources available today and steps you can take now to lay the groundwork for recovery tomorrow.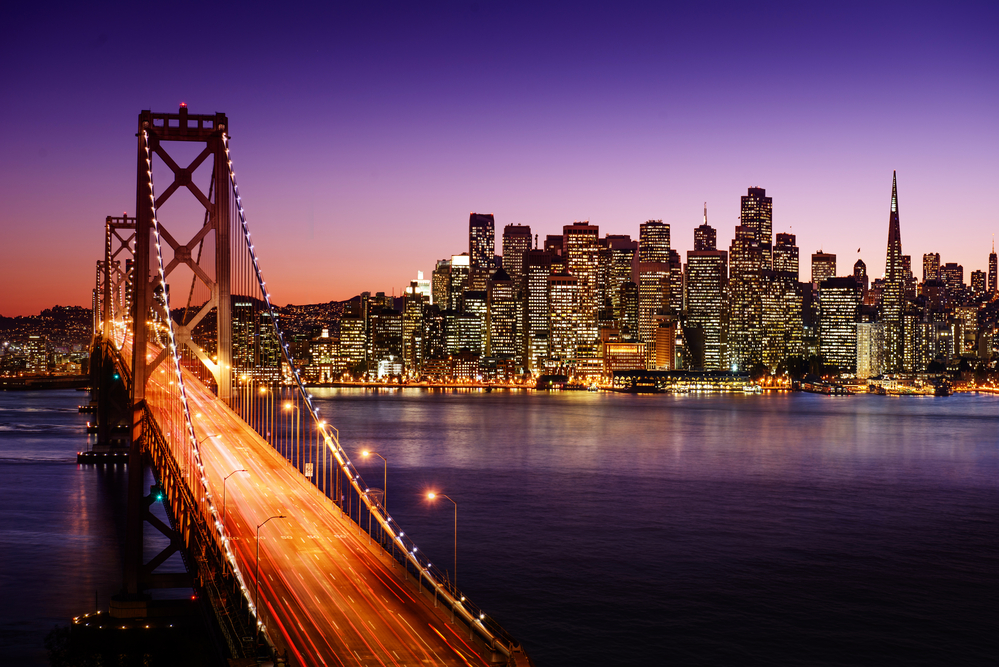 Part Two: Preparing for Recovery: Now and Later
The recovery timeline remains unknown, but that shouldn't stop your organization from preparing for the future. This webinar will explore how and when to begin your recovery plan and which funding tools can "supercharge" your recovery efforts. Hear from destination leaders from across the United States about how they are developing their post-COVID-19 messaging, to advance dedicated tourism-recovery funding for their stakeholders.