We are ecstatic to announce the creation of the 200th and 201st Tourism Improvement District (TID)!
A TID is a strategic approach to funding destination marketing that harnesses the power of local businesses to invest in their community. We are delighted that destinations around the world, including the newest two below, are using this mechanism to build stronger destinations for visitors and locals alike. This milestone of over 200 TIDs worldwide is quite literally changing the world.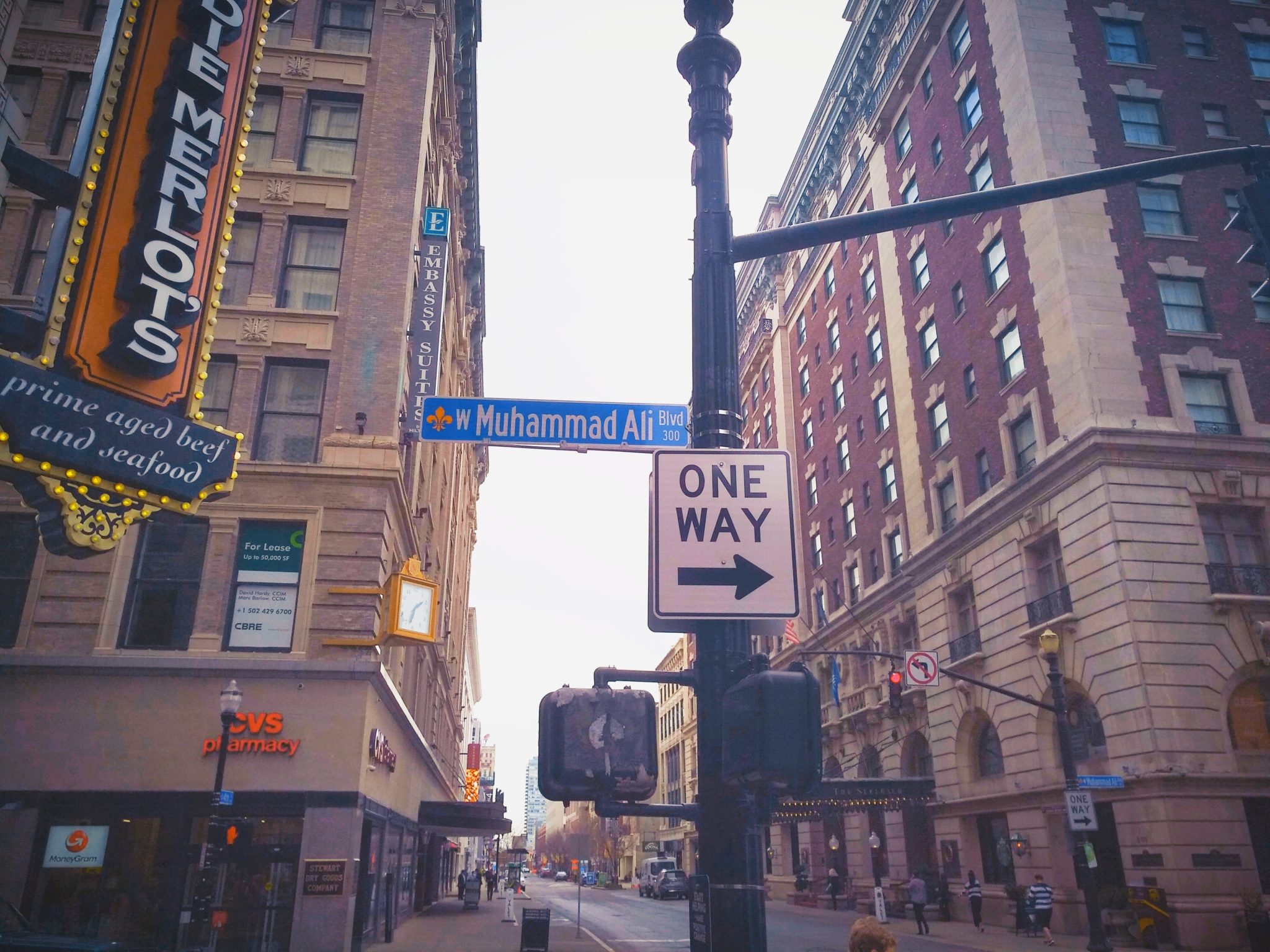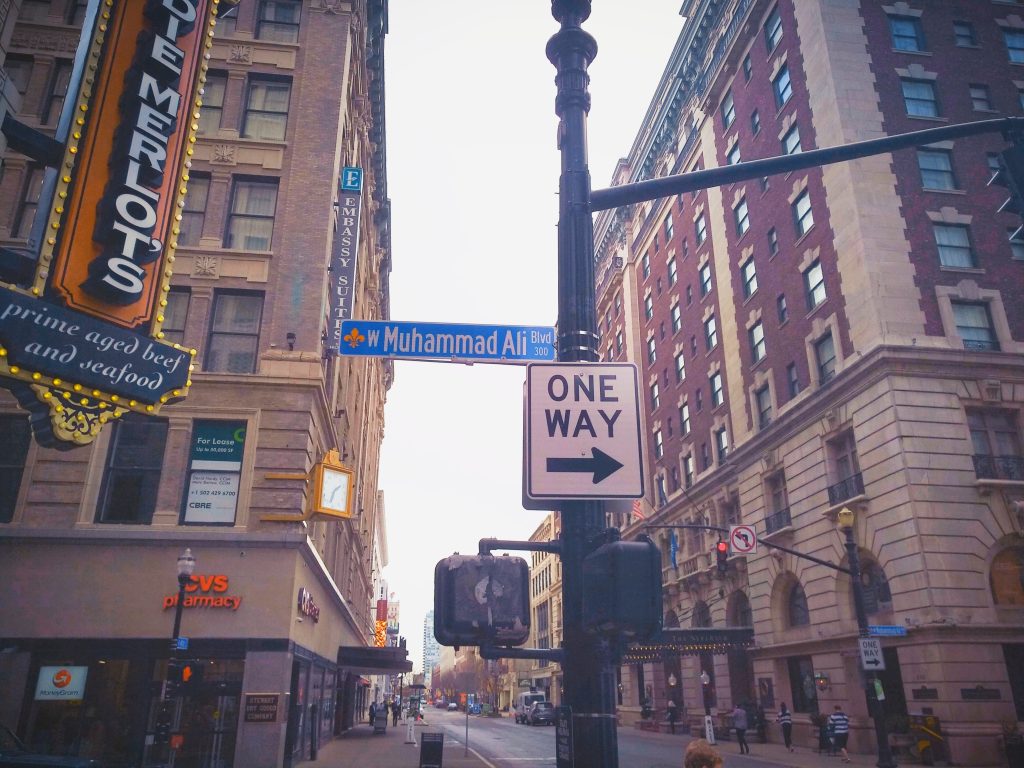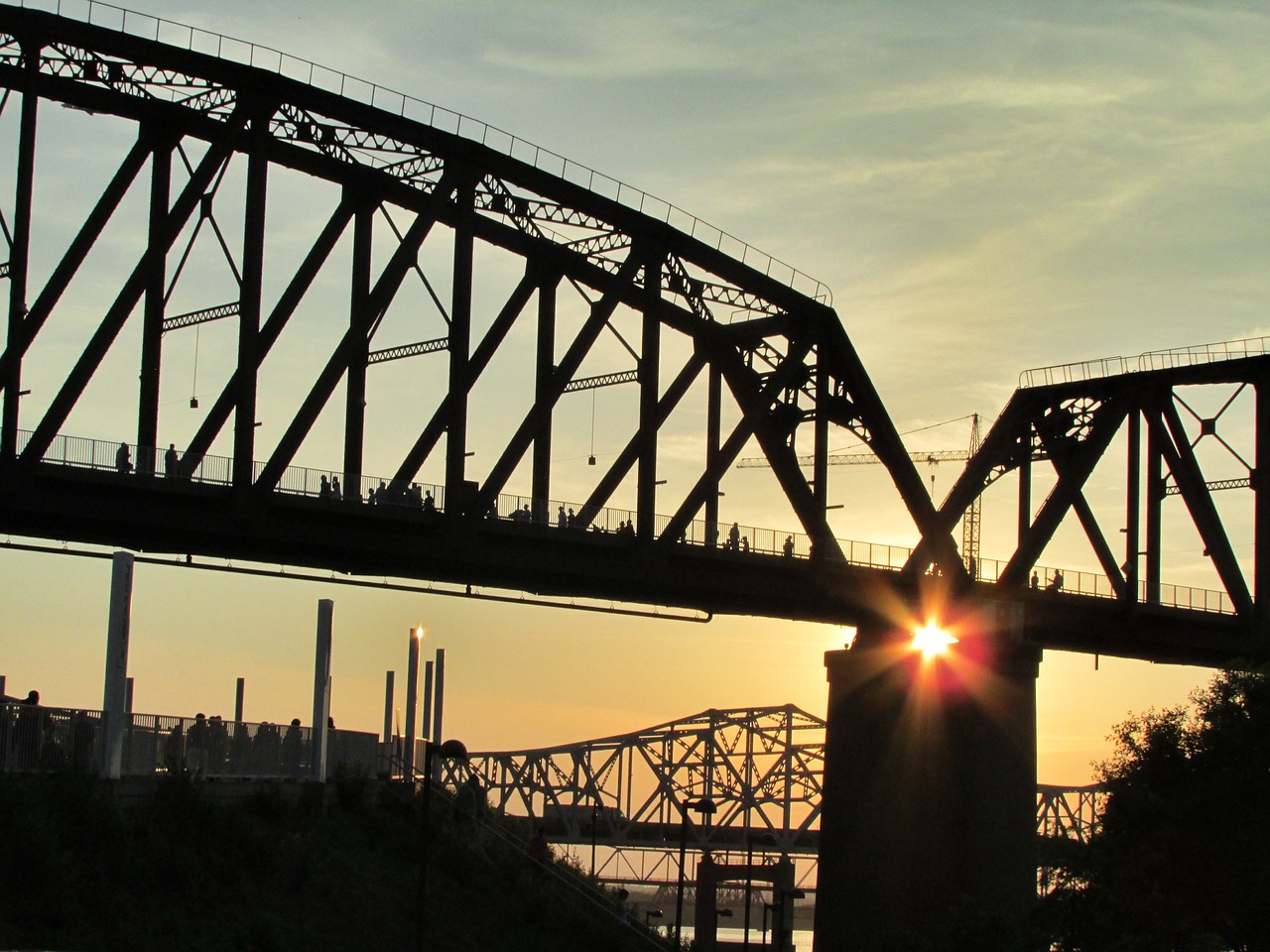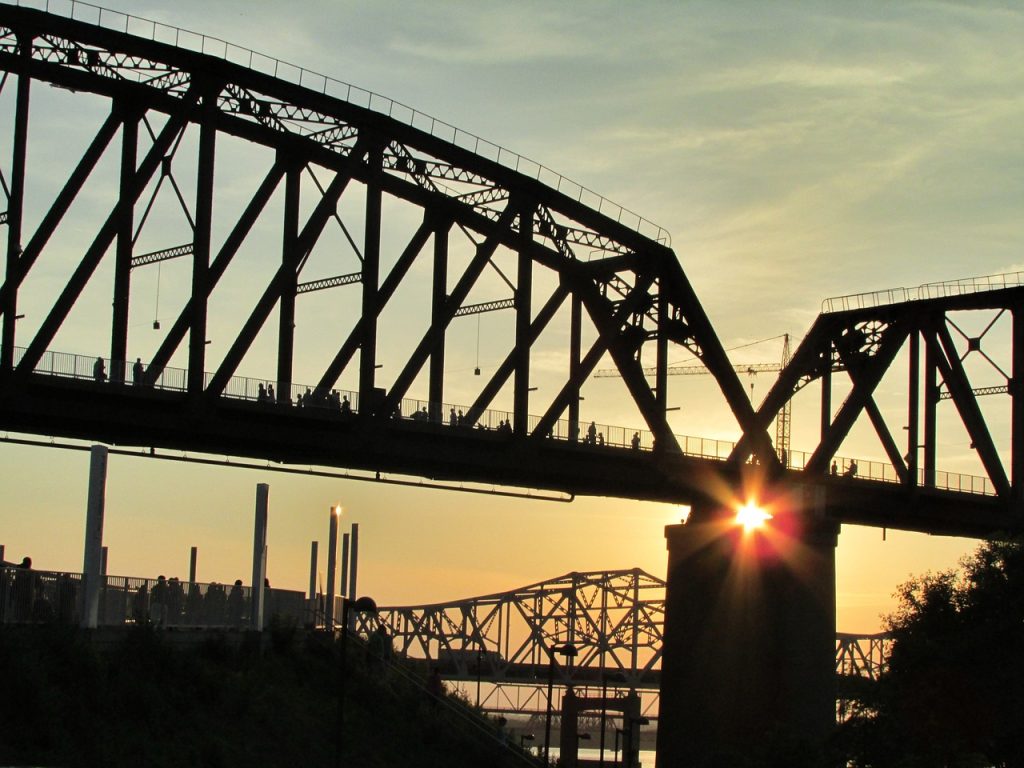 200th Tourism Improvement District:
Louisville, Kentucky
The Louisville Hotel Association had a goal to do something to build back the hotel business that was destroyed by the pandemic and partnered with Louisville Tourism and Civitas to create the first Tourism Improvement District in Kentucky. After 18 months of hard work, determination and strategic planning, the Greater Louisville Lodging Management District (GLLMD) was passed by Metro Council and signed into law by Mayor Fischer on December 28th, making it the 200th Tourism Improvement District.
By charging an assessment rate of 1.5% of gross short term room rental revenue, the GLLMD can generate an additional $4.5 million a year to help drive room night stays and promote Louisville as a destination. This will help grow the employment base back to and above pre-pandemic levels, providing well-paying career opportunities.  
Louisville Tourism President & CEO Cleo Battle said, "After two years of working out of a recovery mode, Louisville Tourism is strategically positioning for growth. The development of the Tourism Improvement District is a vital investment tool that will help our destination compete for new meetings, conventions, and event business at a time when the competition has become increasingly aggressive. I appreciate the leadership of our hotel industry to deliver this asset to further drive tourism's economic impact on our community."
These funds will be used to help attract and retain events and conventions that were lost, find new ones that will bring in the most economic impact and protect annual events that are very attractive to other cities.
"The Louisville Hotel Association and Louisville Tourism have worked hard to ensure we recover from the past two years and provide a bright future for our industry.  There isn't another city that can offer the experiences Louisville does. Now we will have an even greater ability to tell the world why WE ARE THE GREATEST!" said David Greene of Louisville Marriott Downtown. 
Congratulations to The Louisville Hotel Association and Louisville Tourism! We are thrilled to have partnered with you to ensure the future of your tourism industry is bright. We know great things are in store for your destination.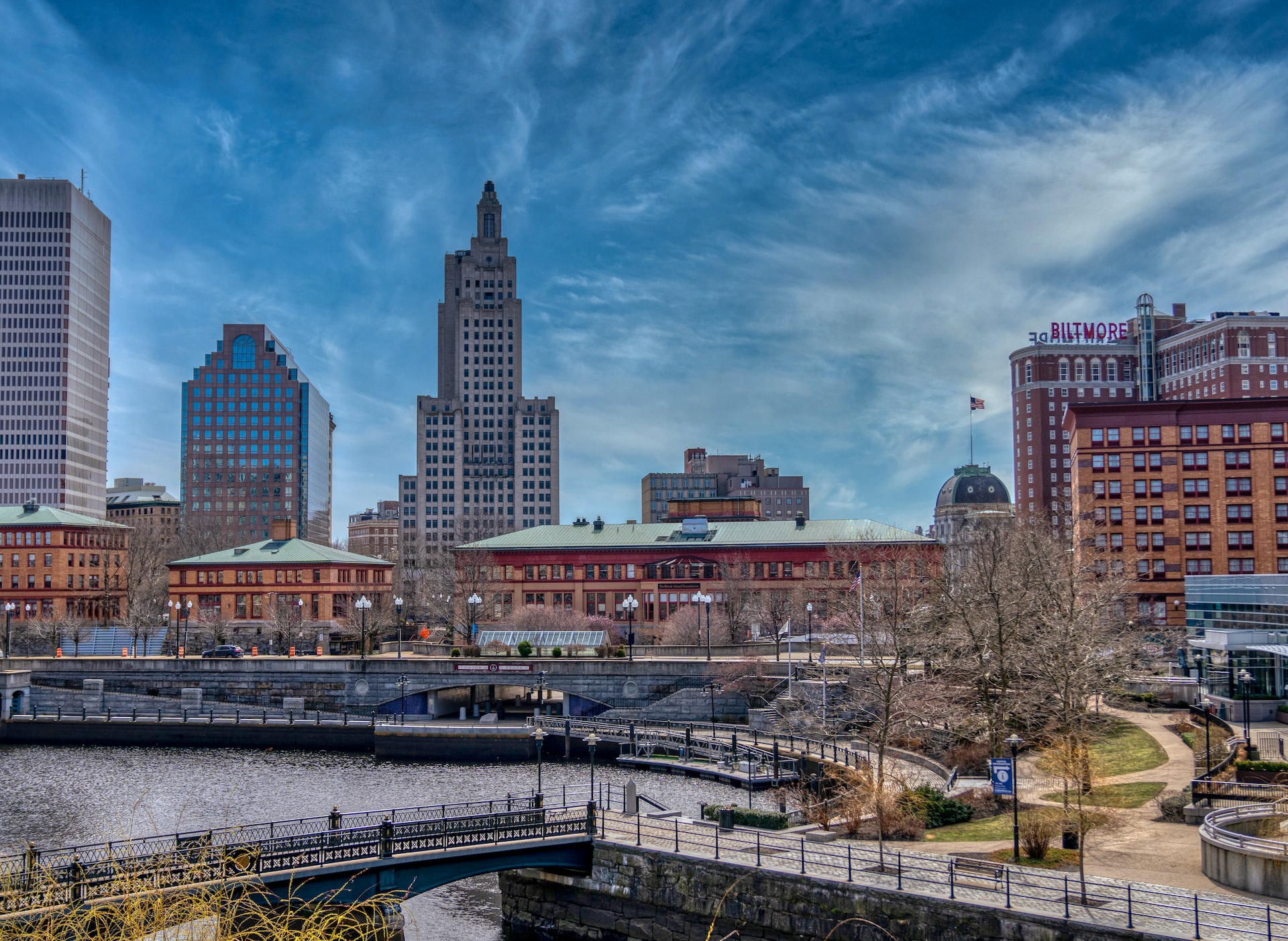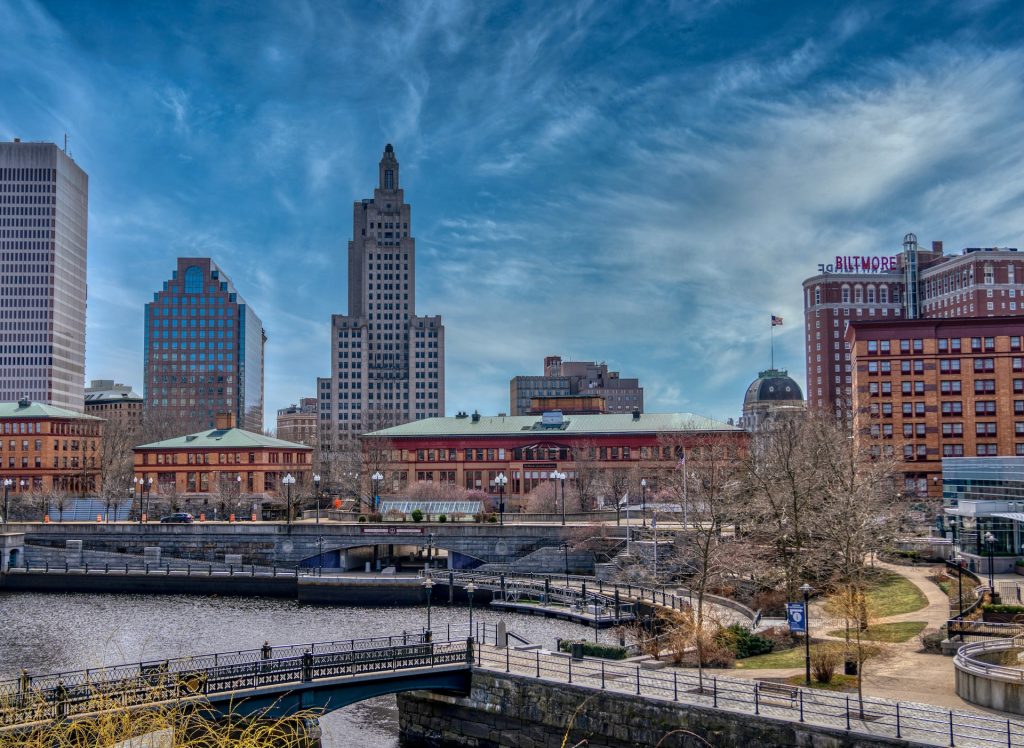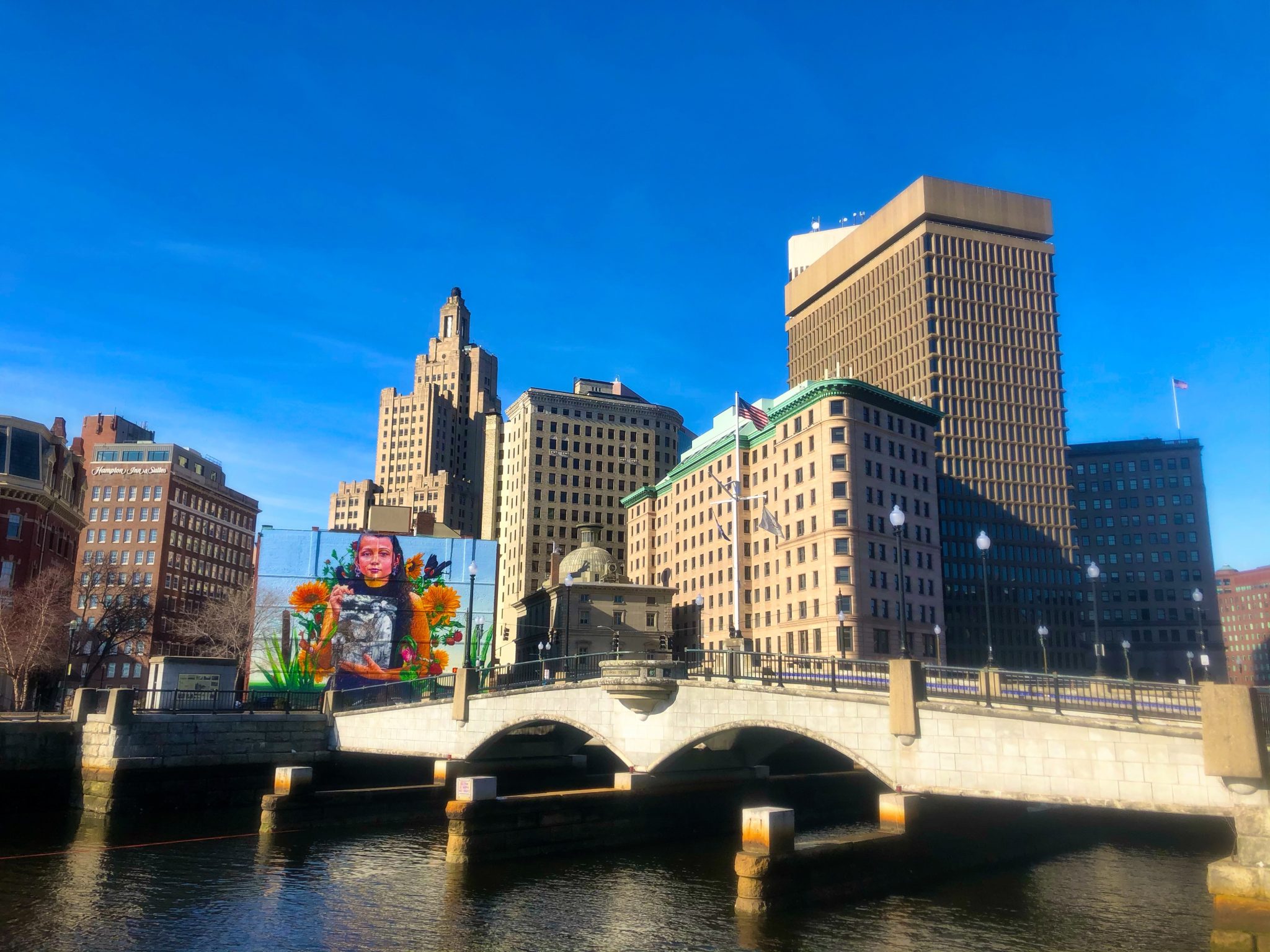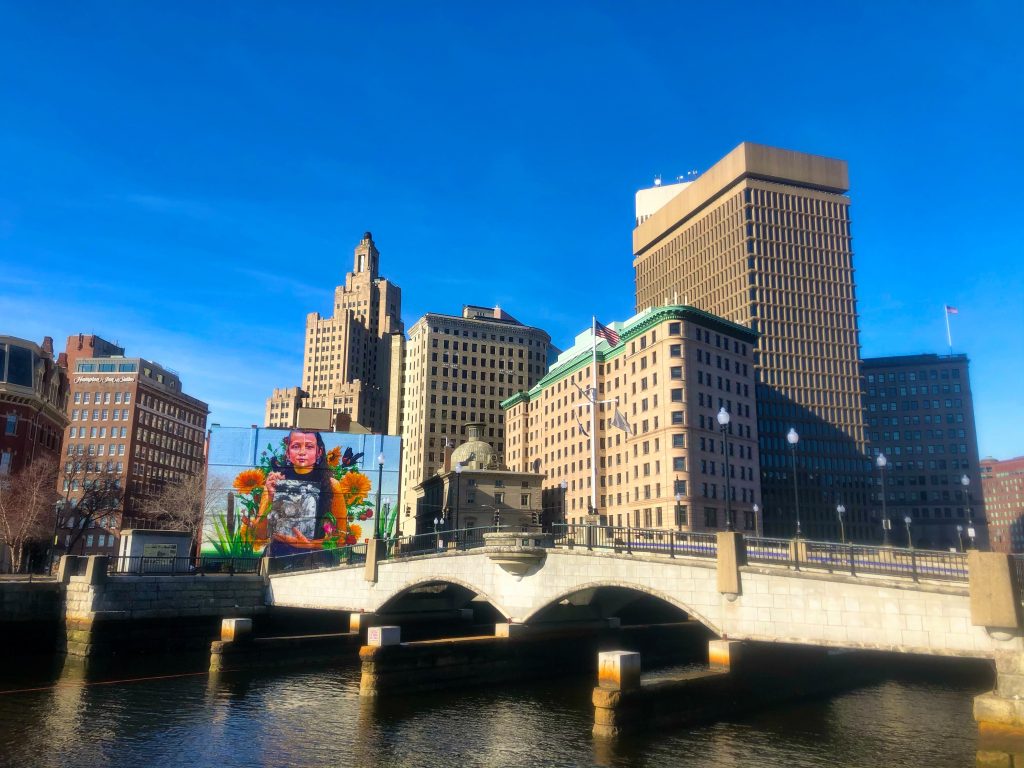 201st Tourism Improvement District: Providence, Rhode Island
Civitas joined forces with Providence Warwick Convention and Visitors Bureau and their leadership Kristen Adamo, to blaze a trail for tourism in Rhode Island. This journey included passing State Tourism Improvement District Legislation (link to legislation) in May of 2022 to enable Providence to be the first TID in Rhode Island to use the Tourism Improvement Districts Act. 
On December 15, the Providence Tourism Improvement District (PTID) was unanimously approved for formation. With an assessment rate of 2% of gross short-term room rental revenue, the funds generated by the PTID will provide a massive boost in destination sales, meetings and conventions, and marketing efforts. The estimated income for the first year of the district is $1.6 million.
Like many other destinations, Providence was hit hard with the onset of the COVID-19 Pandemic. Millions of dollars were lost due to canceled events and the subsequent hotel nights that go along with them. These funds will infuse the destination with sustainable funding to be competitive with comparable destinations in booking events and meetings.
"This influx of funding will be integral not only to the destination but also to the city itself.  Having a Tourism Improvement District will allow us to work with our hotel partners to develop new initiatives and to fund events that bring in more visitors and add vitality to our community," said Kristen Adamo, President and CEO of PWCVB. "Providence was already on an upward trajectory post-pandemic, but the TID is the rocket fuel we needed to really reach new heights."
The district will also support destination marketing and sales activities, capturing bookings in the meetings market, securing new business opportunities, and ensuring industry growth in the years ahead.
"I am very excited about the launch of PTID in 2023," said the General Manager of Providence Marriott Downtown, Farouk Rajab. "This is a significant investment in boosting tourism into our city. This will not only help hotels but the entire economy of the city."
GoProvidence's dedication to creating state legislation and their District will be an inspiration to other destinations facing the challenges of workforce shortages, supply-chain issues, and overall recovery. Congratulations again on this incredible win for the tourism industry in Providence and the entire state of Rhode Island!
Interested in how your destination can secure sustainable funding to invest in your community?
We would love to chat